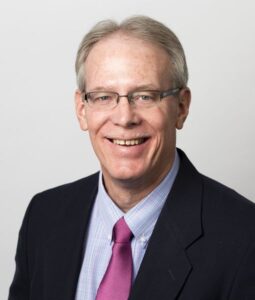 It is with great sadness that we announce the sudden passing of our President/CEO, Rick Blue on Monday, July 5, 2021.  Rick was our president for 36 years and a staple in the community.  Our thoughts and prayers go out to his family, friends and to our staff.
In honor and remembrance of Rick, our branches will be closed on Thursday, July 8, 2021.
We would also like at this time to announce that The White Eagle CU Board of Directors has met and in accordance with our Succession Policy, the Board has appointed Jennifer Pazzie as interim president of White Eagle Credit union.  The appointment is effective immediately and shall remain in effect until further notice.
Although we have suffered a tremendous loss, White Eagle CU remains the same and is here for you.