Why White Eagle CU? The answer is clear. For 88 years White Eagle CU has served our members and Kansas communities. The only thing we've changed are options to reach your goals.
White Eagle CU has offered the same financial services to reach your goals for nearly 90 years – and we're still here for you today. White Eagle Credit Union has been a part of Butler County and surrounding communities since 1935. With approximately $153,000,000+ in assets and a capital ratio exceeding 12 percent, White Eagle Credit Union provides a strong, sound financial center for deposits.
---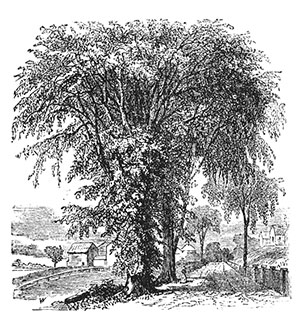 White Eagle is owned by its members, who vote to elect a volunteer Board of Directors each year. Board members are unpaid and serve to provide management and direction to the Credit Union's employees. As owners, members can expect profits to be returned to them in the form of higher returns on savings and the lowest possible loan rates.
Membership in White Eagle Credit Union is available to anyone who lives or works in Butler and Harvey Counties and their surrounding counties. To find out how easy it is to join, call or stop by any one of our three locations today.
White Eagle Credit Union, a financial cooperative dedicated to outstanding personal service,
the latest technology and products, and empowering members to improve their financial well-being.
Come Home to WECU
Join WECU Today!
Come Home to White Eagle CU today!  Membership is open to residents of Butler, Harvey and all adjacent counties. Simply visit any White Eagle Credit Union branch with a valid photo ID, proof of address and a $25 deposit to purchase your share, and start enjoying the benefits!