Get Financially Fit Today!
How does a chance to win $2K sound as a reward for getting financially fit?  All gain, no pain.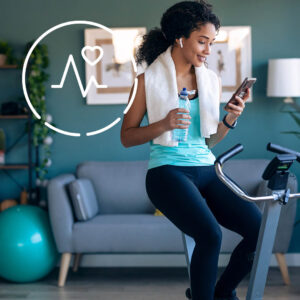 $1,000 towards your bills and $1,000 toward your savings account.  How do your qualify?  Just step up your smart money moves with these WEOnline Services.
WEPay – Add and pay a new bill!  Set up a new auto payment and even make it a recurring one!  You can also use same-day Bill Pay.  One less thing to track.
eBill – Activate a new ebill! Manage your bills electronically right from your Bill Pay Account.  Make organizing your finance your new healthy habit.
Transfer – Make a new transfer.  Move money to your primary bank account from any financial institution.