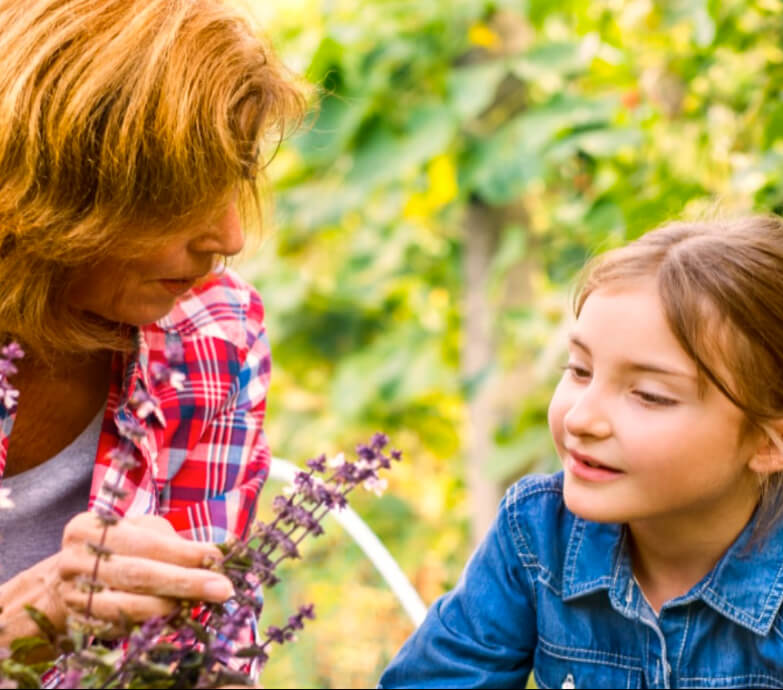 Invest in the future with certificates of deposit from White Eagle Credit Union. With our competitive rates and flexible maturity terms, White Eagle Term Share Accounts deliver the security of a guaranteed return on your investment, while allowing you to save or spend your money on your schedule. The longer the term, the greater your return. So start saving today.
Initial investments as low as $500
Initial investments as low as $250 for children (12 and under) with select terms.
Short-term accounts starting at six months
Long-term accounts starting at 24 to 60 months
Insured to the maximum allowed by NCUA
Penalties assessed for early withdrawals
Term Share Accounts
Rate
APY*
Term

Term Share : 6 Months

0.50
0.50
6 months

Term Share : 1 Year

.80
.80
12 months

Term Share : 2 Years

1.00
1.00
24 months

Term Share : 3 Years

1.05
1.05
36 months

Term Share : 4 Years

1.10
1.10
48 months

Term Share : 5 Years

1.20
1.20
60 months

Traditional IRA / Daily IRA

No Minimum deposit to open, Eligible if under 70 1/2 and meet the adjusted gross income requirements, Contribute up to $6,500 ($5,500 if under age 50) per year or 100% of your annual income, whichever is less, Couples may contribute up to $13,000 ($11,000 if under age 50), if one spouse is working and the couple files jointly

0.50
0.50
N/A
Make the Switch
Join WECU Today!
Membership is open to residents of Butler, Harvey and all adjacent counties. Simply visit any White Eagle Credit Union branch with a valid photo ID, proof of address and a $25 deposit to purchase your share, and start enjoying the benefits!