Contests and More.
Who doesn't love to win a good contest. Follow this page for the latest WECU Contests and Giveaways.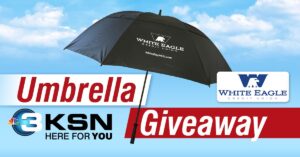 Enter to win an umbrella from KSN and White Eagle CU!  One umbrella is given away each week night on KSN at 6:00.  Good Luck!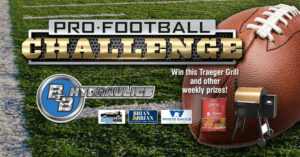 Welcome to the NFL Pro-Football Challenge 2021-2022!  Do you know your football?  Now is your chance to test your luck and possibly win a great prize!
Through out the NFL season, pick winners every week for your chance at local and national weekly prizes.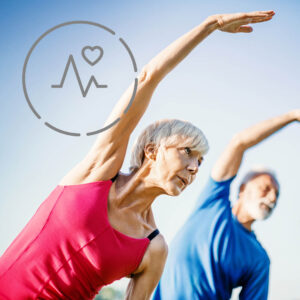 Get Financially Fit!
How does a chance to win $2K sound as a reward for getting financially fit?  All gain, no pain.